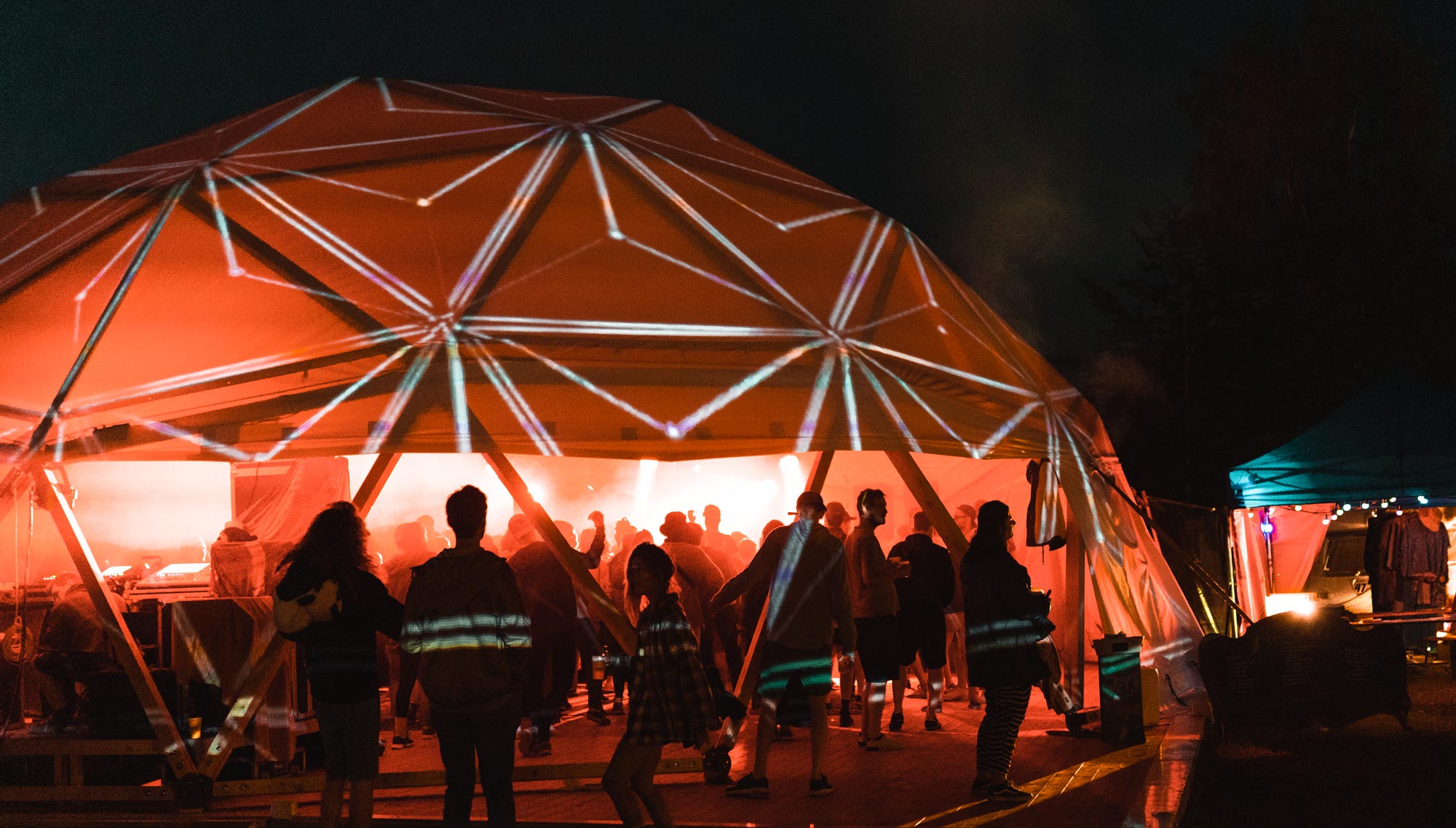 Services
We love to offer a global solution.
Collaborating closely with several suppliers, we provide a wide range of services with specifications and prices that are best suited to your needs.
Our services include: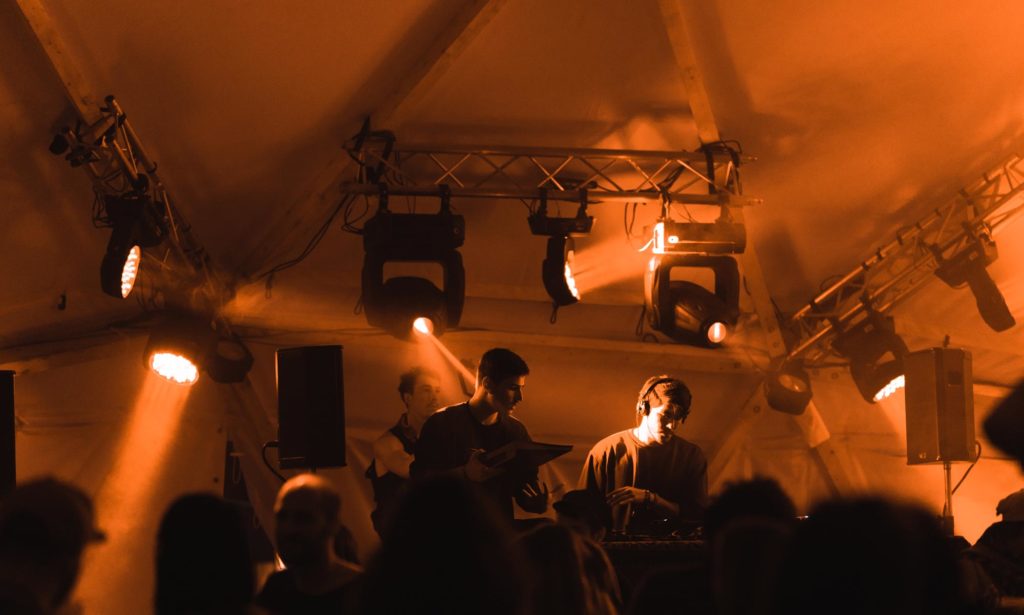 Scenography
Designing and providing.
Rentals
Event-based, temporary or long term rentals.
Customization
Custom-design and branding.
Working force
Providing and advising with expertly trained staff and rigging equipment.
We always try to push the limits further.
In order to ensure that your needs are entirely covered, we can best advise you by providing a 360° event solution.

Specs & Details
What to expect?
We can rent you with this huge Ø15 meters geodesic dome for your high-end events. This product is an absolute exclusivity in Belgium !
This Ø15m geodesic dome offers a considerable space for your event, welcoming from 100 to 400 people depending on the type of occupation. As a self-supporting structure, this dome does not require any internal pillars, allowing for total usable space.

The self-supporting structure is made up of rigid triangles with high wind and fire resistance! The geodesic dome is one of the strongest event structures while allowing for very limited storage space and transport volume.

Covered with a high quality PVC fabric, made in Belgium, the dome offers safety in all weather conditions. It can also be heated very evenly thanks to its adequate volume.

MIN/KA provides quality flooring in all environments.

Easy Scaling
Fair prices.
Quality services.
We guarantee you a quote in 2 days top. Don't wait to contact us.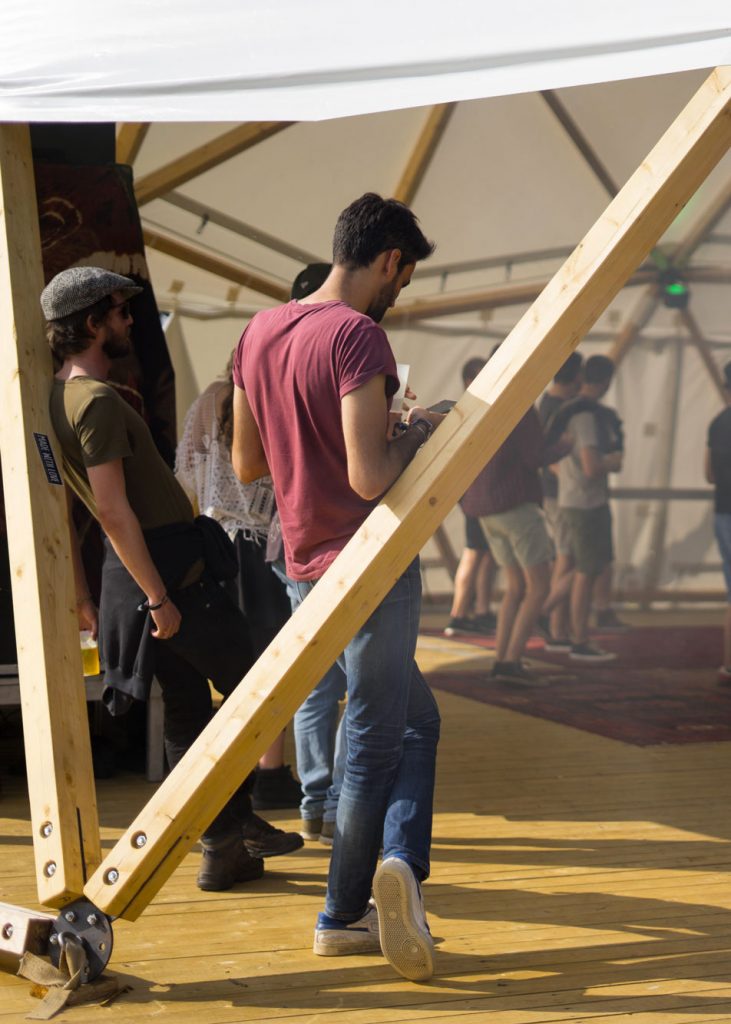 Benefits & Use
The benefits of a stretch tent are instantly experienced:
Increase the potential of your outdoor space,
Building permit is not required,
Ideal for weddings, terraces, events, festivals, private gardens, product activations, etc,
A innovative and distinctive look,
Safe from all weather conditions,
Fully heatable and closable,
Fast and professional construction.