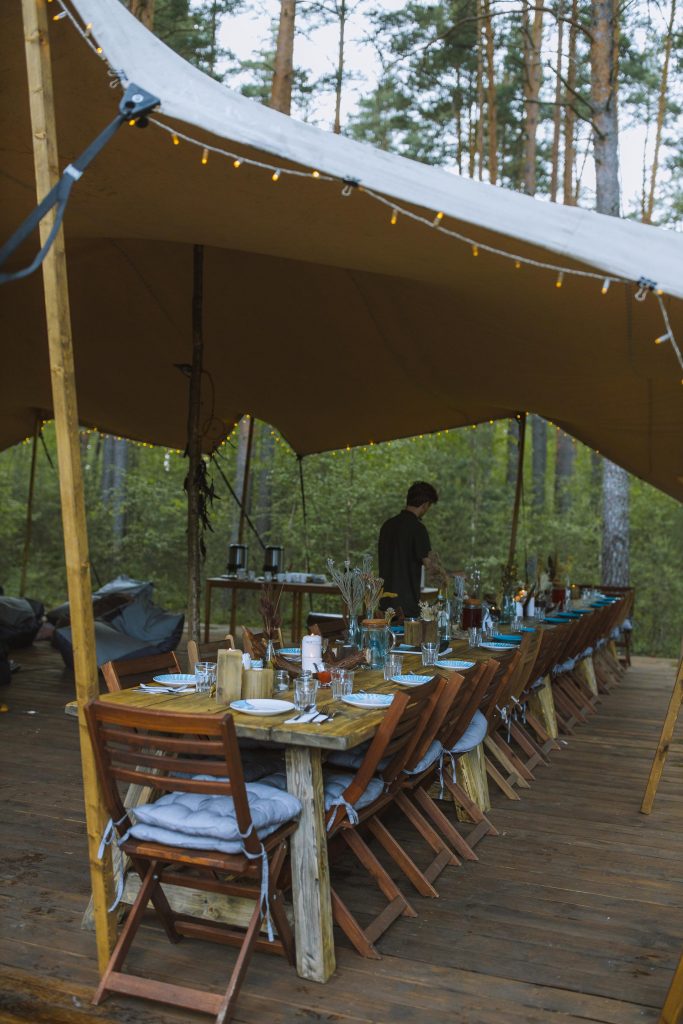 Rental & Sale
Stretch Tents
As wilderness is essential to the human spirit, we ground your space with taste. For all your outdoor living, businesses & happenings, we've got you covered.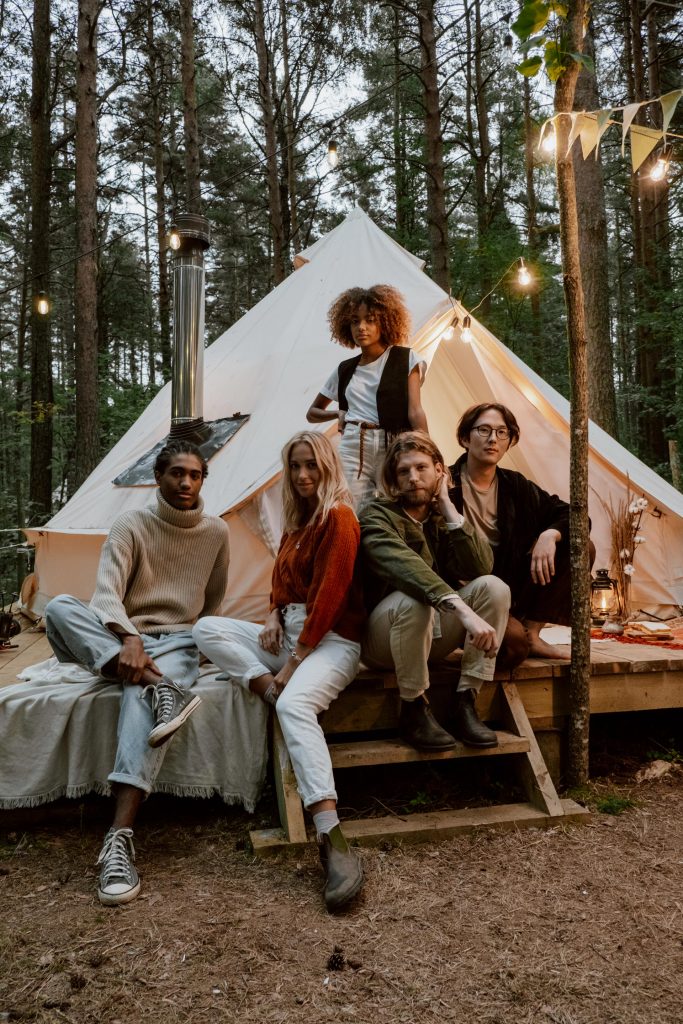 Rental & Sale
Canvas Tents
Highest quality luxury canvas tents and tipis in the world for camping, glamping, and authentic outdoor experiences.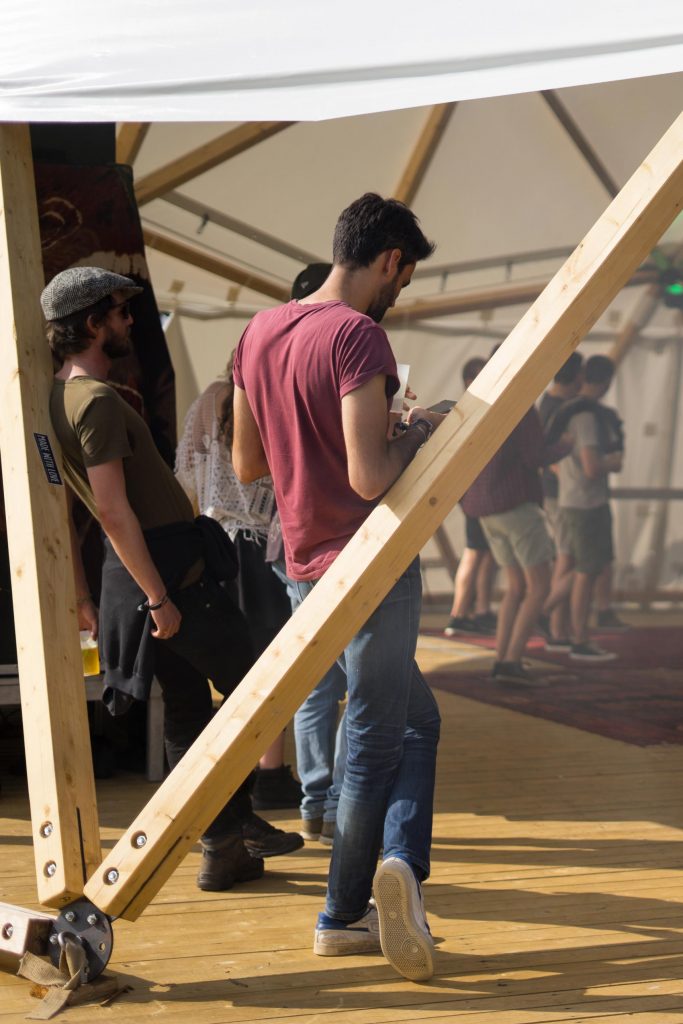 Rental Only
Geodesic Dome
Real eye-catcher offering an immersive spherical space, our Ø15m geodesic dome helps you provide endless event possibilities.
Developed from the original non-waterproof fabric that formed the catalyst for this new industry, MIN/KA has been following the force behind the development of today's durable, waterproof, premium coated stretch fabrics – adopted by manufacturers and rental companies world wide.
At MIN/KA we can boost your project through modeling, simulation & all our pallets of digital instruments. Creating immersive imagery & scenarios to promote & validate your project.
collaboration
Let's talk.