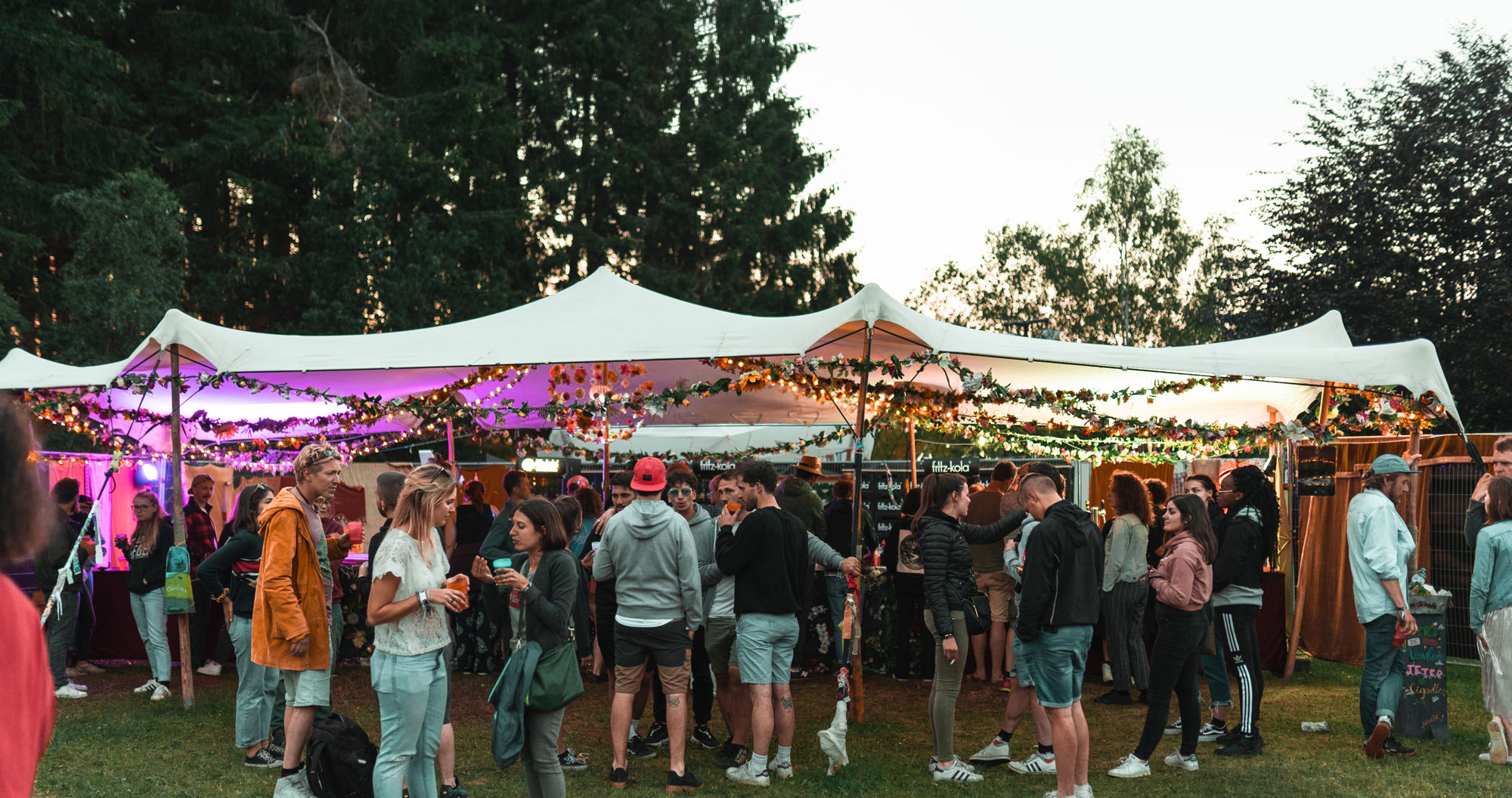 Services
We love to offer a global solution.
Collaborating closely with several manufacturers, we provide a wide range of products with specifications and prices that are best suited to your needs.
Our services include: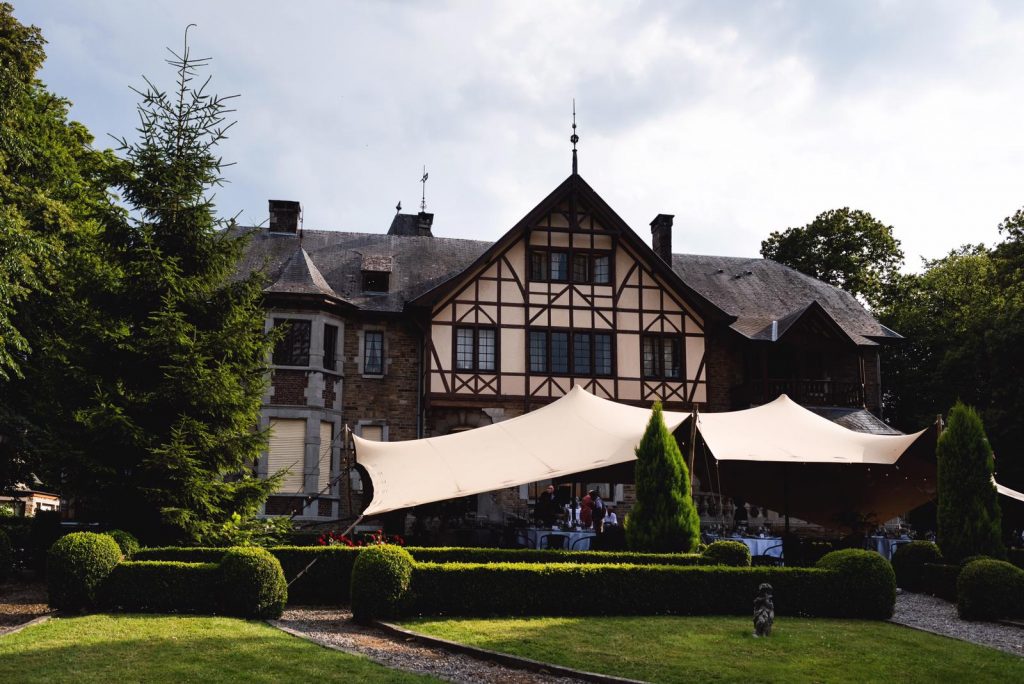 Sales
The sale of new and used tents.
Rentals
Event-based, temporary or long term rentals.
Customization
Custom-designed and cut fabric.
Working force
Providing and advising with expertly trained staff and rigging equipment.
We always try to push the limits further.
In order to ensure that your needs are entirely covered, we can best advise you by visiting the site or working from drawings or pictures.

Specs & Details
What to expect?
Our team is working to increase your space value
and scale up fast.
MIN/KA can provide various different size stretch tents. Standard sizes will guarantee the best rates but we can also arrange any custom sizes from 12m² up to 600m². If you have a special fit requirement, just ask about our custom fit services.

Fire certified for the global marketplace, our tents also conform to EU Safety Standard ENS 13782 for temporary outdoor structures.

Coming from any of our suppliers, all of our tents deliver durability, strength and a 100% waterproof fabric guaranteed.

Cleaned with a soft brush and gentle detergents, we can promise an extraordinary longevity. Tents can be repaired and patched without compromising waterproofing.

From white Translucent, White Black-out, to Chino, Beige, Platinum, Taupe, (and also Red, Blue, Orange, Yellow, Pink and Black). *Non-standard colours need minimum size order. 
Tents are also brandable with an increased cost, offering the dual benefit of outdoor event cover and high visibility exposure for brand activations. *Please request this soon enough.

Easy Scaling
Fair prices.
Quality services.
We guarantee you a quote in 2 days top. Don't wait to contact us.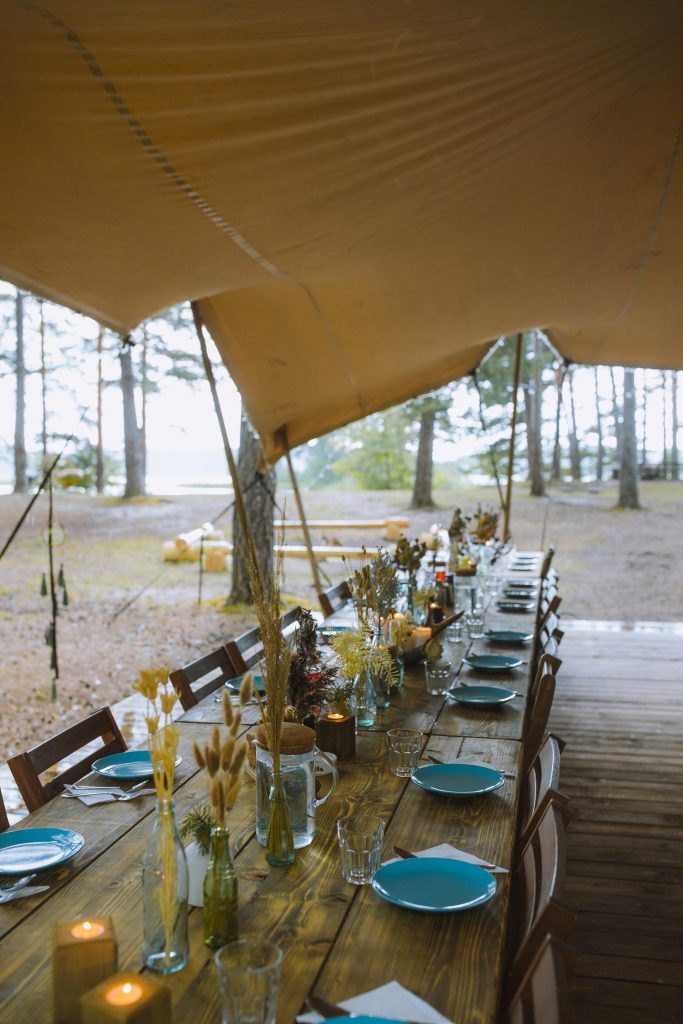 Benefits & Use
The benefits of a stretch tent are instantly experienced:
Increase the potential of your outdoor space,
Building permit is not required,
Ideal for weddings, terraces, events, festivals, private gardens, product activations, etc,
A distinctive and long-lasting look,
Feeling of indoor and outdoor atmosphere,
A wide range of colours,
Safe from all weather conditions,
Fully heatable and closable,
Fast and professional construction.