Simplicity is the ultimate
sophistication.
Eco-housing, Units & Tents
Expertise
Creative solutions in
living & space design.
We get you covered with cutting edge products.
Environmental and sustainable responsibility
As a fibre rooted in our DNA, all our decisions are made with a keen understanding of today's environmental issues and are inspired by nature.
We are absolutely uncompromising towards the quality and choice of our products and solutions in order to deliver a lasting guarantee of satisfaction.
Our structures can perfectly fit to the most demanding constraints, thanks to their versatility, they provide an unparalleled feeling of serenity and quality.
Step 1
Stretch Tents
As wilderness is essential to the human spirit, we ground your space with taste. For all your outdoor needs.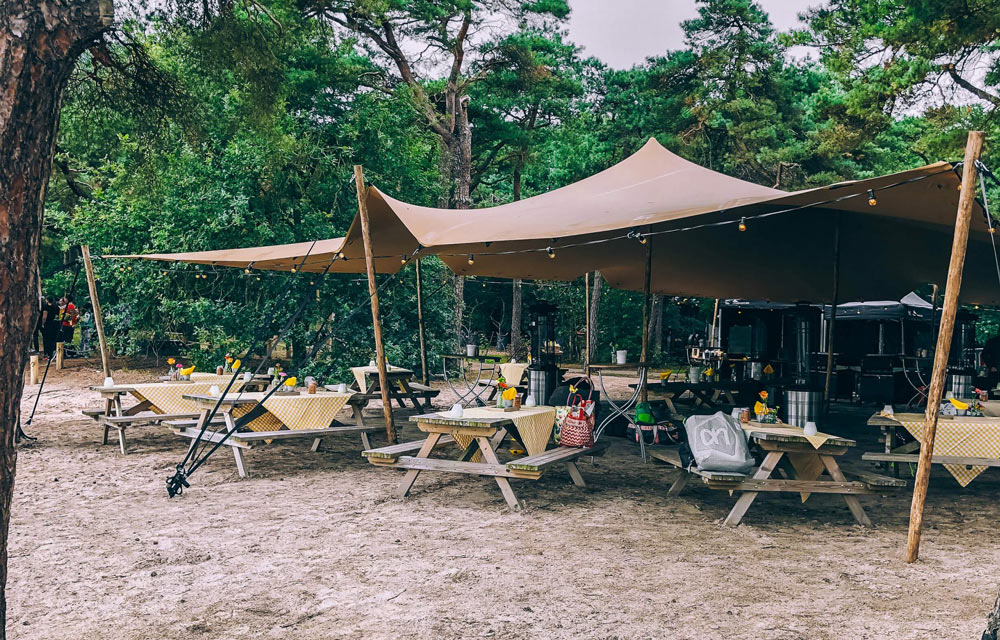 Step 1
Canvas & Glamping
Highest quality luxury canvas tents and tipis in the world for camping, glamping, and authentic outdoor experiences.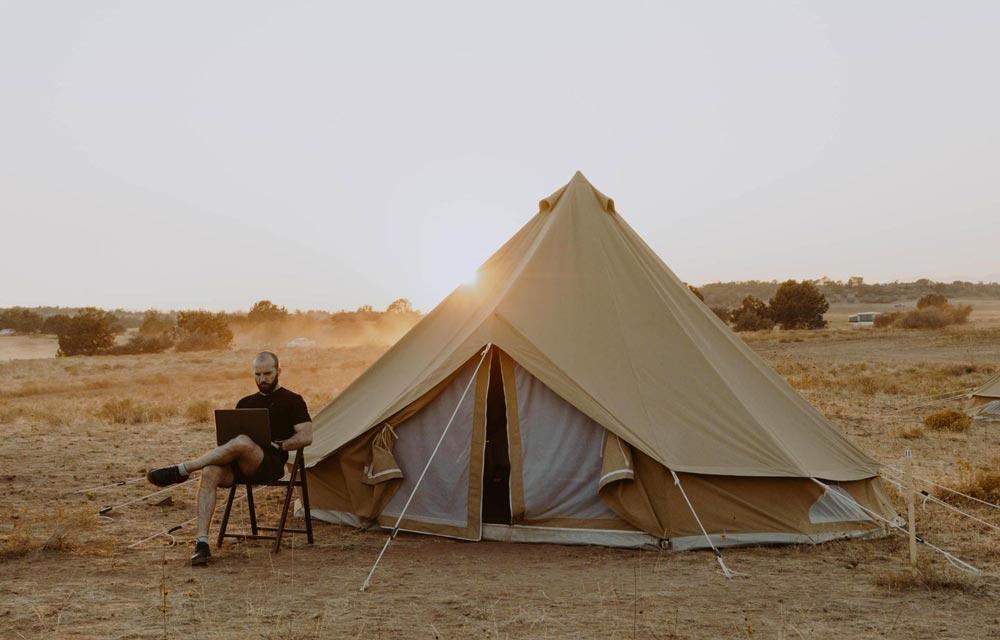 Step 1
Geodesic Dome
Real eye-catcher offering an immersive spherical space, our Ø15m geodesic dome helps you provide endless event possibilities.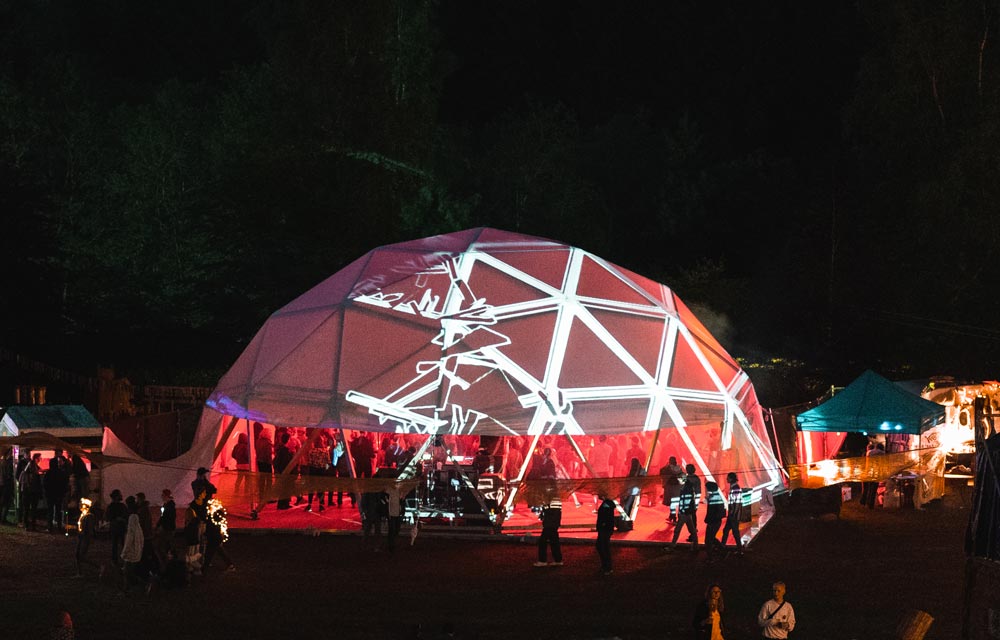 Step 1
Eco - Housing & - Units
Living large in a modern & energy-efficient space. A high-end modular frame under the original stretch tent roof.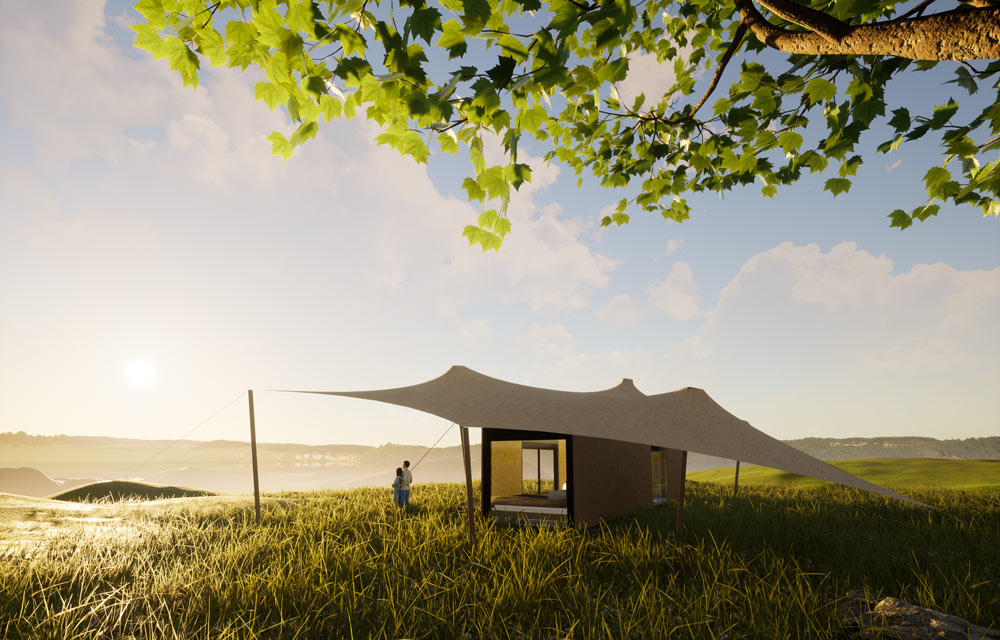 Trusted clients
They chose to commission us
with their fantastic ideas.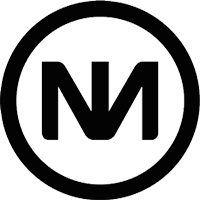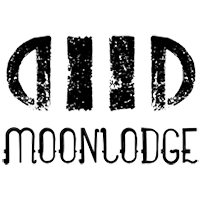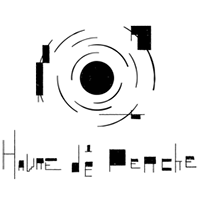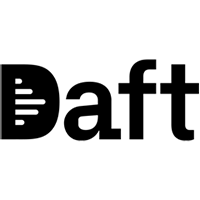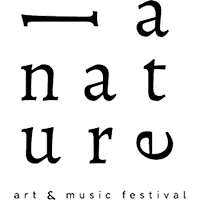 collaboration
Got a project?
Let's talk.
We're a team of creatives who are excited about unique ideas and help you find your own path to accomplishment by crafting top-notch projects.